The Black Precinct Courthouse and Museum
480 NW 11th St. • Miami, FL  33101 • 305-329-2513
Museum Hours : 10AM – 4PM Tuesday – Saturday
To see the Instagram feed you need to add your own API Token to the Instagram Options page of our plugin.
Oops, something is wrong. Instagram feed not loaded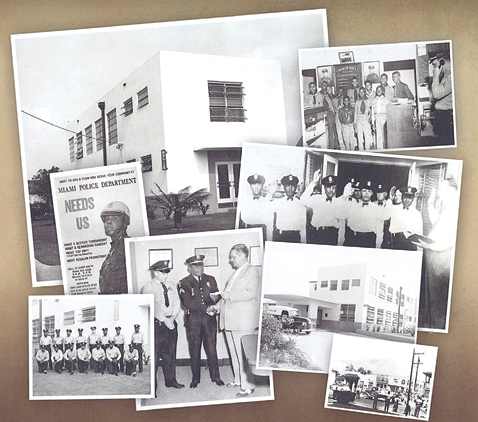 Pinder leads colleagues in exposing youth to a proud legacy Miami's getaway resorts and pristine beaches may be one of the top choices for tourists today, but in years past, segregation kept both Black visitors and Black Miamians locked out. In fact, racial...
read more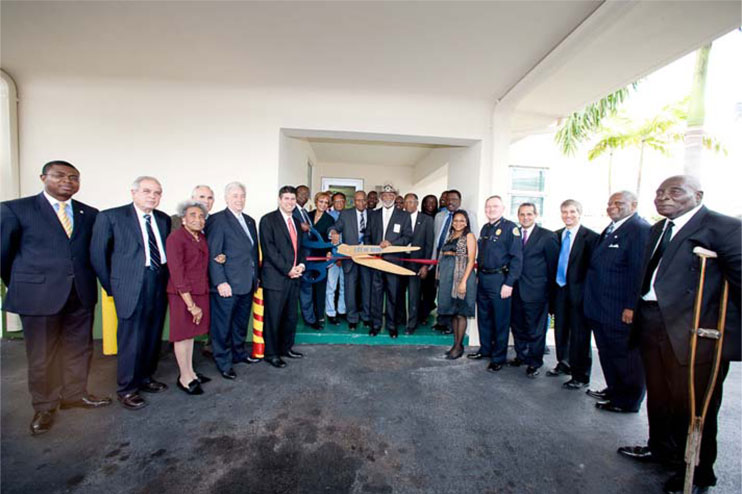 Members of the City of Miami Retired Police Officers, Mayor Manny Diaz, Commissioner Michelle Spence-Jones, City Commissioners and City Administrators cut the ribbon at the opening of the newly renovated Black Police Precinct and Courthouse. Photo: Jorge R....
read more
Stay Tuned!
Sign up here to get the lastest information about the City of Miami Historic Negro Black Police Precinct and Courthouse Museum