The Black Precinct Courthouse and Museum
480 NW 11th St. • Miami, FL  33101 • 305-329-2513
Museum Hours : 10AM – 4PM Tuesday – Saturday
To see the Instagram feed you need to add your own API Token to the Instagram Options page of our plugin.
Oops, something is wrong. Instagram feed not loaded
Lt. Archie McKay served at the Black Police Precinct and Courthouse Museum and made a significant contribution in law enforcement in the City of Miami in the 50's, 60's and 70's. http://vimeo.com/93389781 Special thanks to UM Student, Kelsey Tabor, who produced the...
read more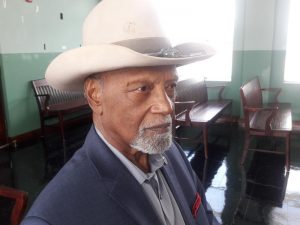 Clarence Dickson was the first black graduate of the City of Miami's police academy and he rose to become Miami's first black police chief in 1985.  See the full story...
read more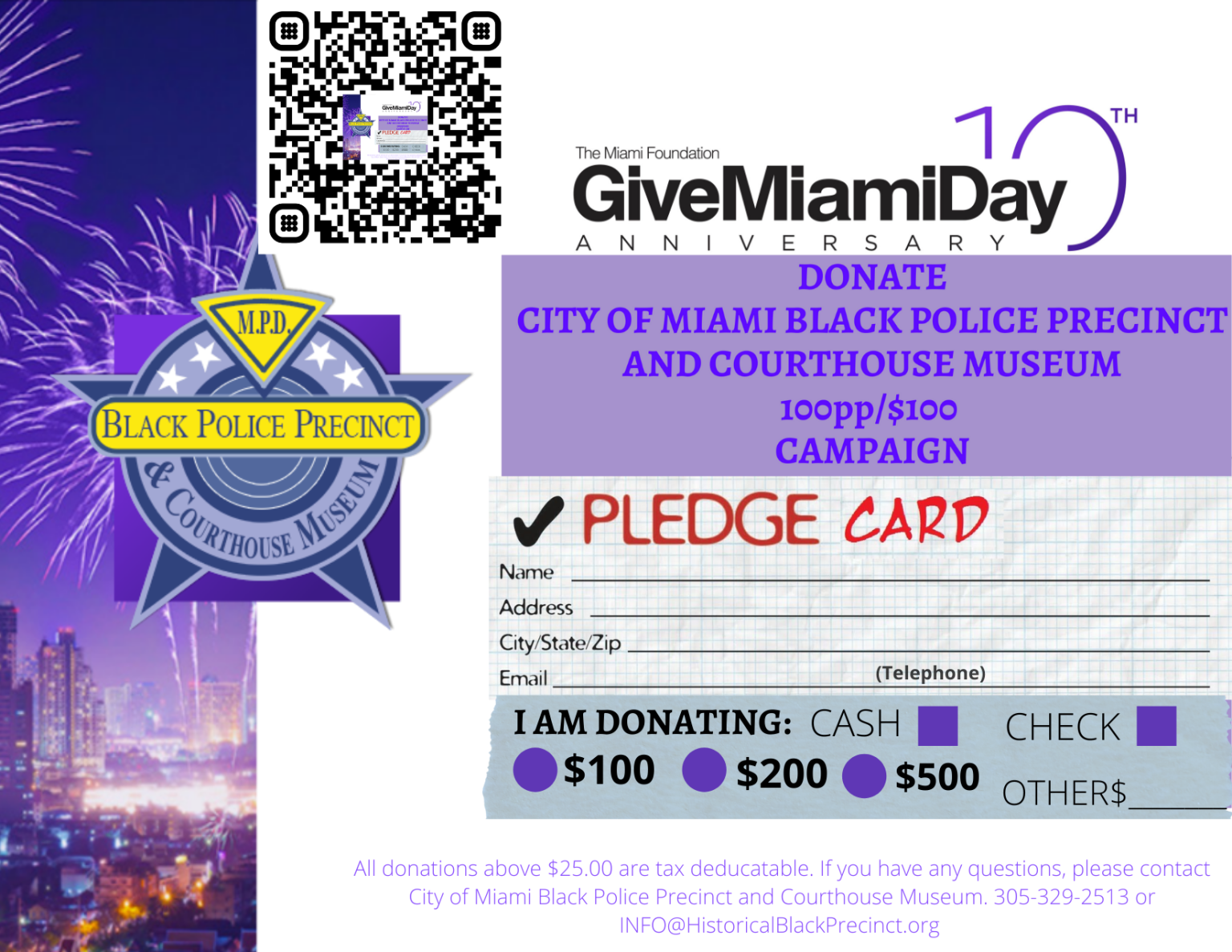 Stay Tuned!
Sign up here to get the lastest information about the City of Miami Historic Negro Black Police Precinct and Courthouse Museum